Google diversity crisis; Disney earnings; China trade slowdown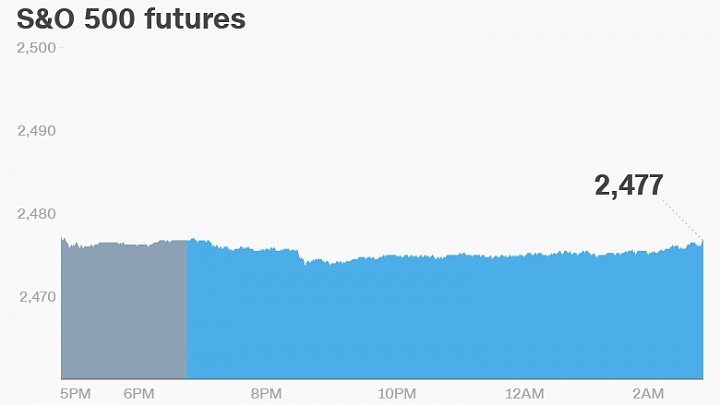 1. Google anti-diversity memo: Google (GOOGL, Tech30) CEO Sundar Pichai has condemned portions of a controversial memo sent by a male engineer at the company who argued that women are not biologically fit for tech roles.
Reuters and Bloomberg reported Tuesday that the engineer had been fired, citing emails they received from him. A Google spokesperson declined to comment on the reports.
In an email to Google employees on Monday, Pichai wrote that parts of the 3,300-word manifesto crossed the line by "advancing harmful gender stereotypes" in the workplace.
2. Disney earnings: Disney (DIS) will report second quarter earnings on Tuesday. Wall Street will be especially interested in the...
More