Disney Stock Valuation Part 1: Valuing Disney's Media Business
A sum-of-the-parts or break-up assessment suggests 39% upside potential in Disney's stock price from current levels.
Hidden value is observed via a restructuring perspective: spin-off, split-off, tracking stock, or an equity ("IPO") carve-out.
Undervalued because of wrong industrial designations, scale and lack of deeper dive into its segments during DCF, PTA or M&A analysis.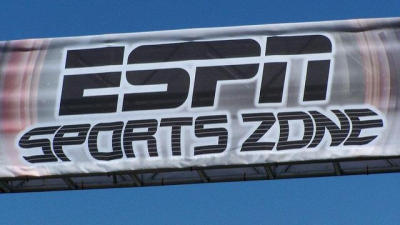 Thesis summary
Sum-of-the-parts ("SOTP") or "break-up" analysis suggests that Walt Disney (NYSE:DIS) stock price has 39% potential upside. This value is hidden within the five major segments.
In spite of having $155 billion in market cap, Disney has continued to move the needle (228.71% stock price appreciation and 27% y/y average dividends growth rate in the last 10-years). Disney has managed to become a disruptor (33% stake in Hulu & starting DisneyLife) and a benefactor of traditional media by creating great content, making accretive acquisitions, investing and partnering with disruptive companies such as Netflix and Amazon.
In addition, Disney has a significant brand equity and owns a portfolio of lucrative, cash-generating Intellectual Properties ("IP"). It also has a seasoned management team with a lot of skin in the game with the CEO owning 475,082 shares. Outside of their core business, Disney also has a small real estate empire - with a land mass in acres larger than Manhattan and 17% of San Francisco. The value of assets greatly improves when you include the value of its attractions, IP, buildings and equipment.
The surprising part about Disney is that the stock has more than enough coverage. However, the underlying value of its businesses is highly undervalued. This undervaluation is a function of Disney's scale. Scale has negatively affected Disney's valuation mainly because investors only focus on a tiny aspect of one segment (last year it was ESPN) and because assigning industry multiples to Disney is misleading. It is misleading because of the diverse nature of its business segments.
Estimated 2016 EPS fair value
Disney's 5-year revenue growth rate was used to estimate the stock's fair value for 2016. The fair value was then broken down by segment. Each segment...
More